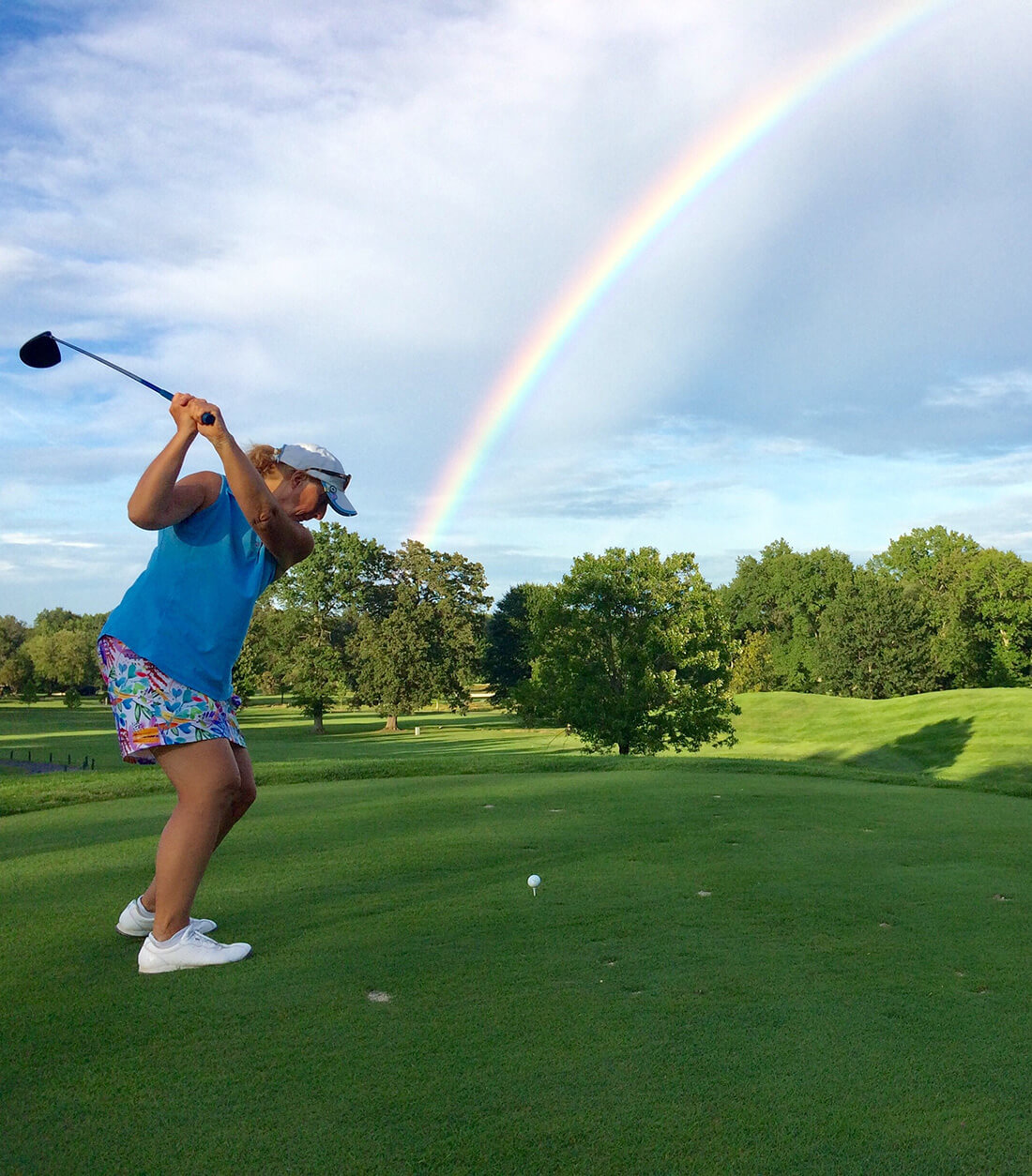 About Us
The Ideal place to explore private membership
Basking Ridge Country Club is a jewel among golf courses in New Jersey which offers members a stunning retreat of 257 acres in the beautiful tranquil area of the rolling Somerset Hills. Offering a 71-par course, practice and range facilities and a superb restaurant that overlooks the club's pristine 18th green. Basking Ridge Country Club provides a dynamic environment for your entire family. When you join the club, you're gifting yourself the opportunity to experience an all-inclusive lifestyle with options for the whole family.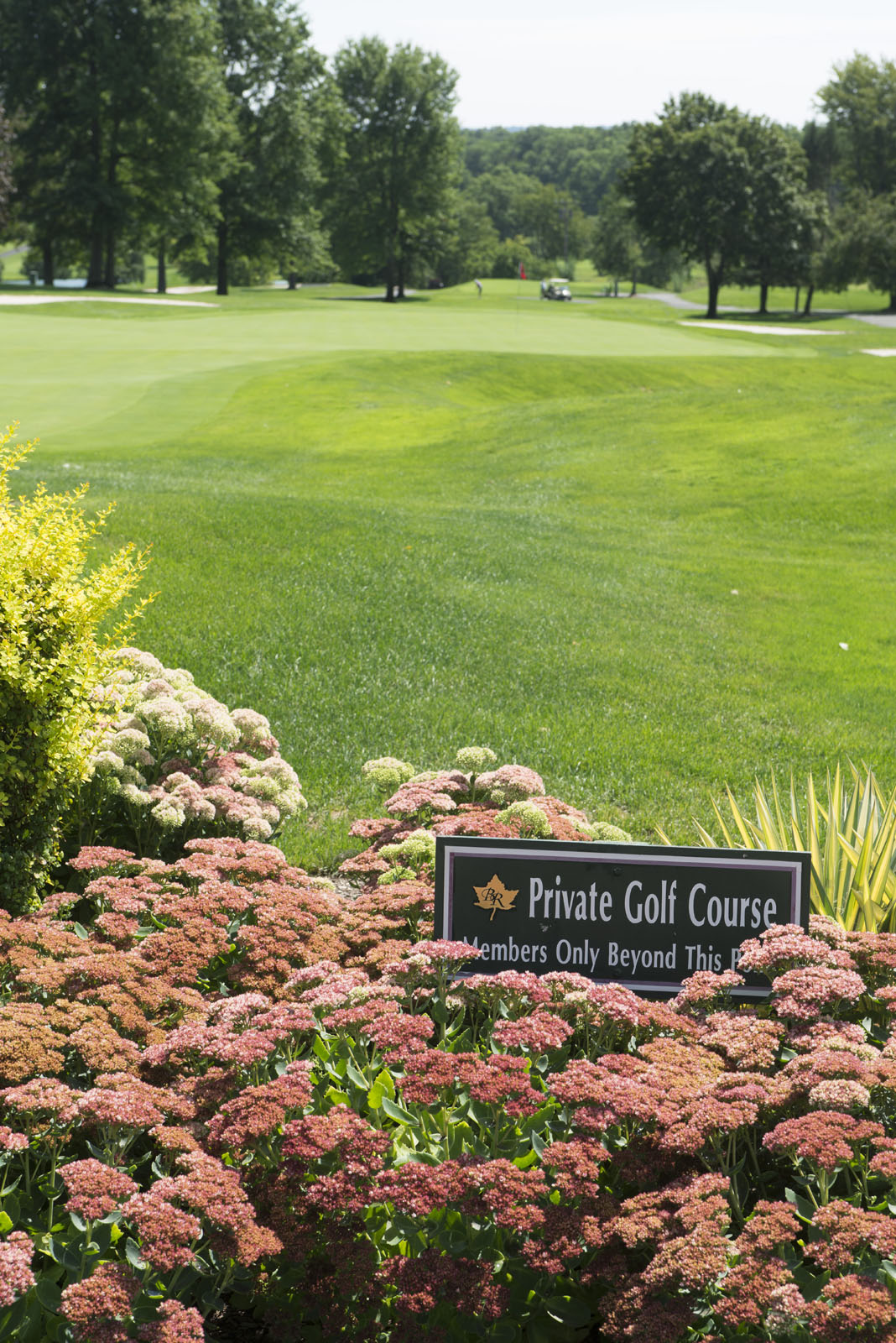 The First Tee Awaits...
Complete the form and a member of our staff will reach out as soon as possible. We look forward to hearing from you!